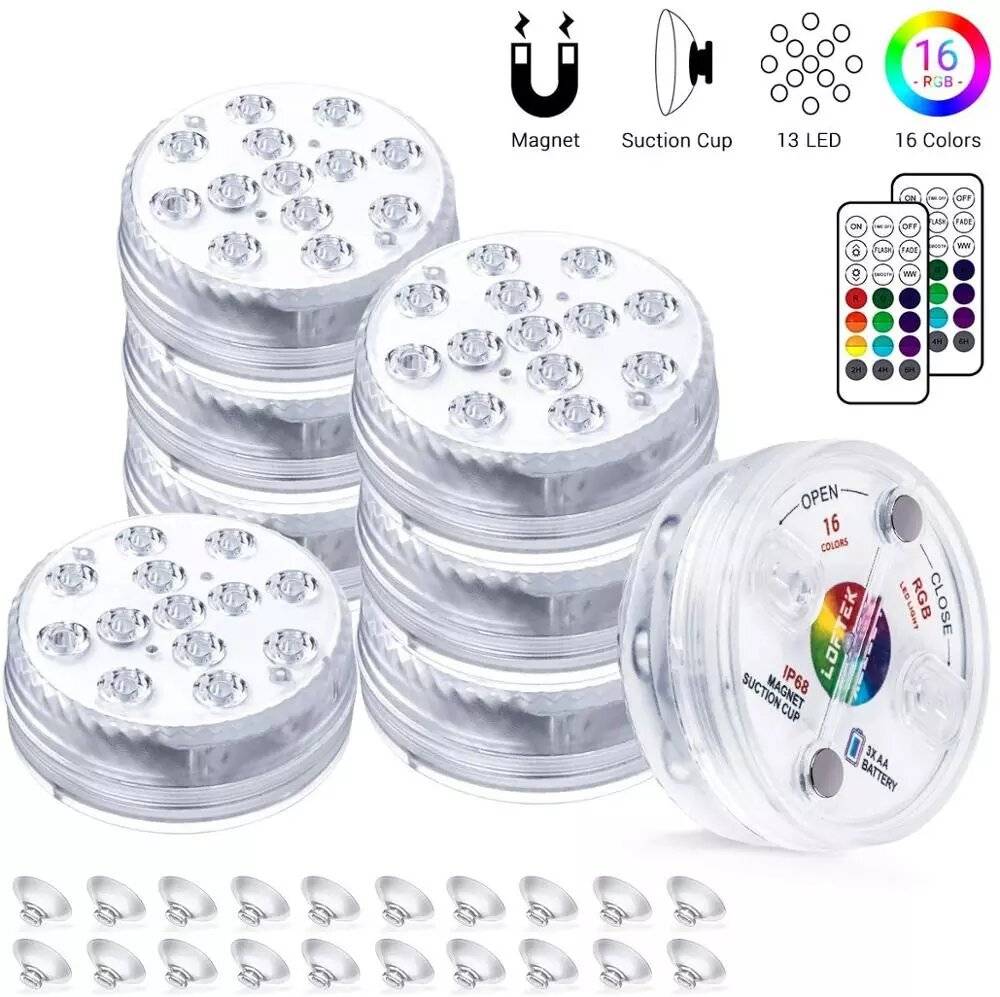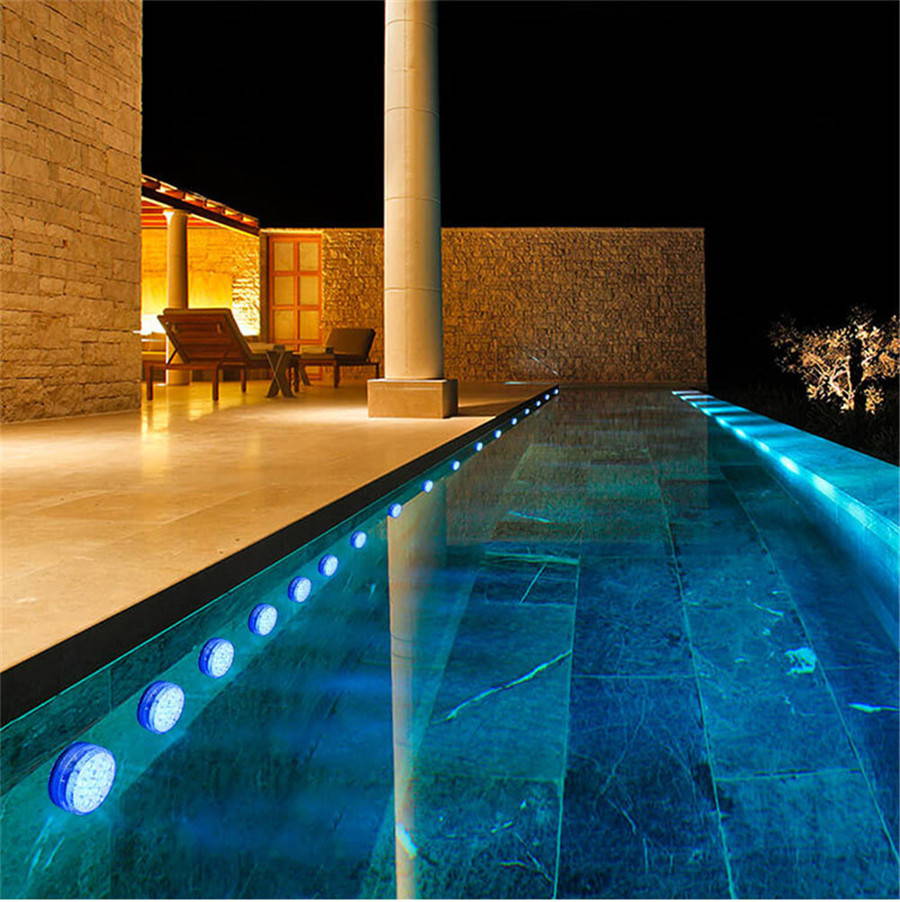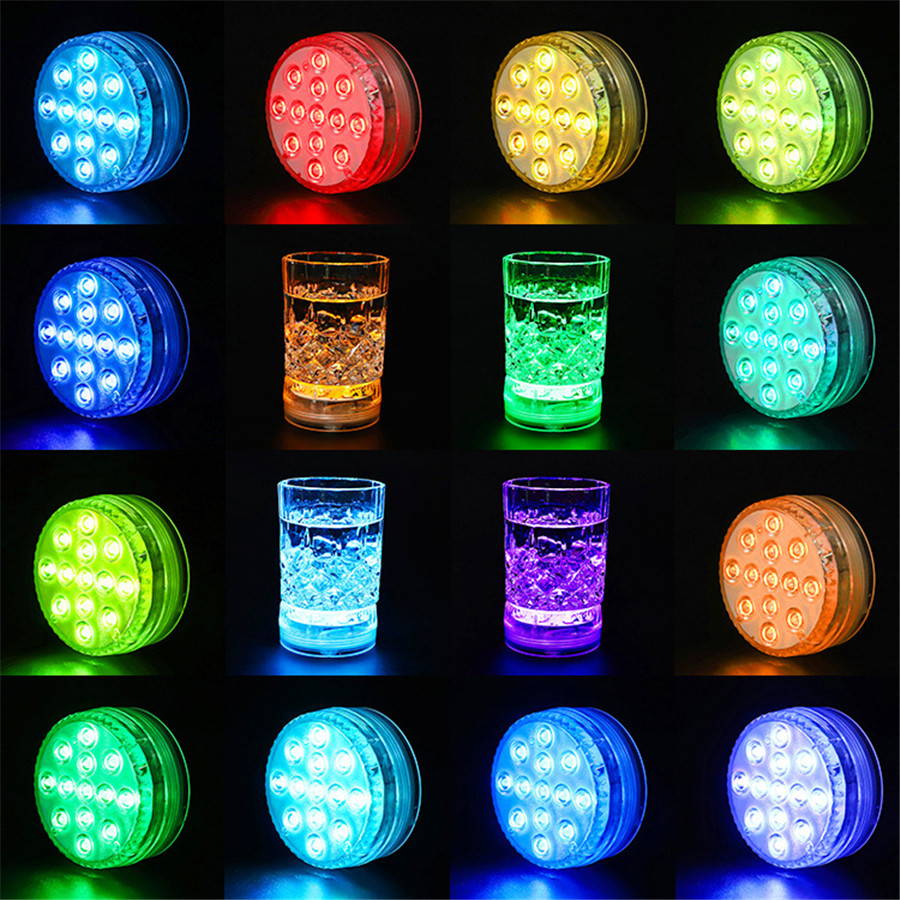 13 LED Submersible Pool Light
Upgraded Submersible Lights with Magnets and Suction Cups!
Built in 13Led & 16 colors. Full waterproof & weatherproof!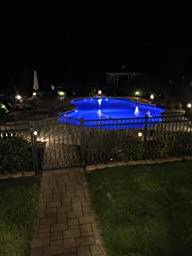 "I've tried several brands of underwater lights for our pool this season. This brand is by far the biggest bang for the buck.
Not only are they a great value, they also work well, the magnets are strong as well as the remote.."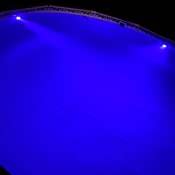 "Wasn't too sure if these would work, but so far I have had them two weeks and they are so worth the money! They are bright and I use the magnet to hold them to the pool. Love the remote it comes with you can change the colors, put a timer on, have the lights flash, etc. I was nervous about submerging them under water but we did and they work great! Would recommend!"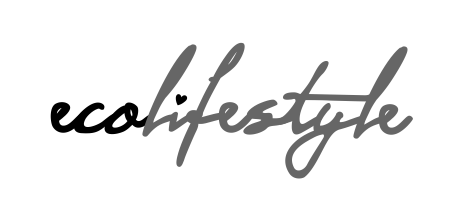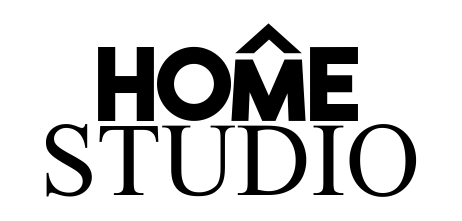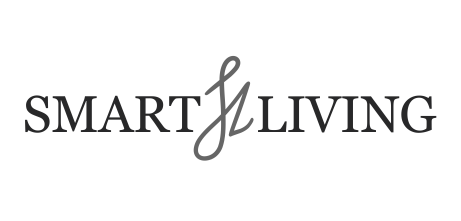 Upgraded waterproof submersible light is perfect for any indoor and outdoor lighting and decorations, such as swimming pool, pond, foundation, aquarium, fish tank, vase, flower pot, bathroom, hot tub, basement, wedding party…create the perfect ambiance for you!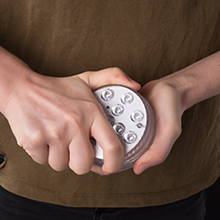 Durable and upgraded 13Led lights. With MAX 200ft/61M Far and Deep Underwater Remote Range.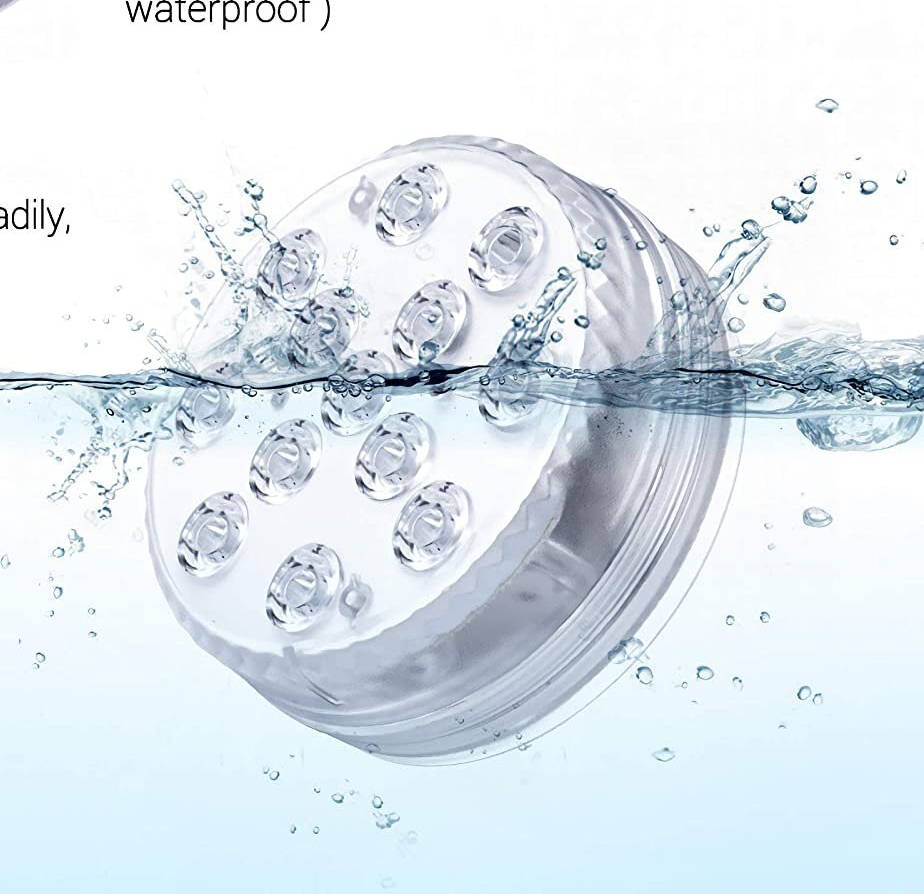 FULL WATERPROOF AND WEATHERPROOF
Works well even in cold or bad weather for a long time.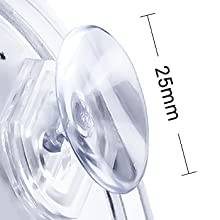 Designed with special magnet and suction cup for easy installation.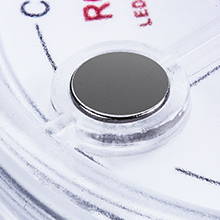 Magnet can work for any iron place which can be attracted by magnet, especially rough vertical surface
Perfect cordless floating lighting that is a safe and fun choice for kids or adults.
13 LED RGB Submersible Light 16 Colors Underwater Lights. Works well in both wet and dry places, such as swimming pool, pond, foundation, aquarium, fish tank, vase, flower pot, bathroom, hot tub, basement, state, wedding party, being used as decor light, ambiance light, or night light, indoor and outdoor decoration.
Upgraded Pool Pond Light with Magnets and Suction Cups

MAX 200ft/61M Far and Deep Underwater Remote Range

13 LEDs More Bright, Power by AA Battery

16 Colors Changing Underwater Pool Light

Easy to install and remove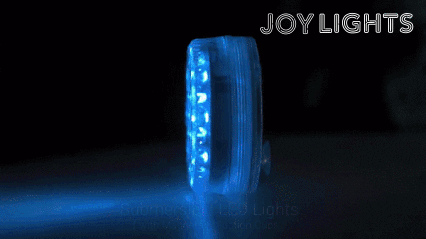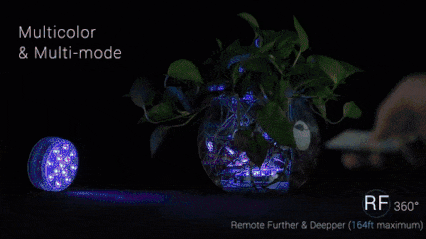 Look what our happy customers are saying
13 LED Submersible
Pool Light
Upgraded Version to 13LED

Enlarged suction cups 25mm

Maximum remote range 164FT/50M to 200FT/61Meter in air, 10-16.4FT/ 3-5Meter underwater

Easy remote in deep and broad pools
Maximum remote range 2ft underwater

Don't work on deep and broad pools
Choose Your Package And Save Big On Your Order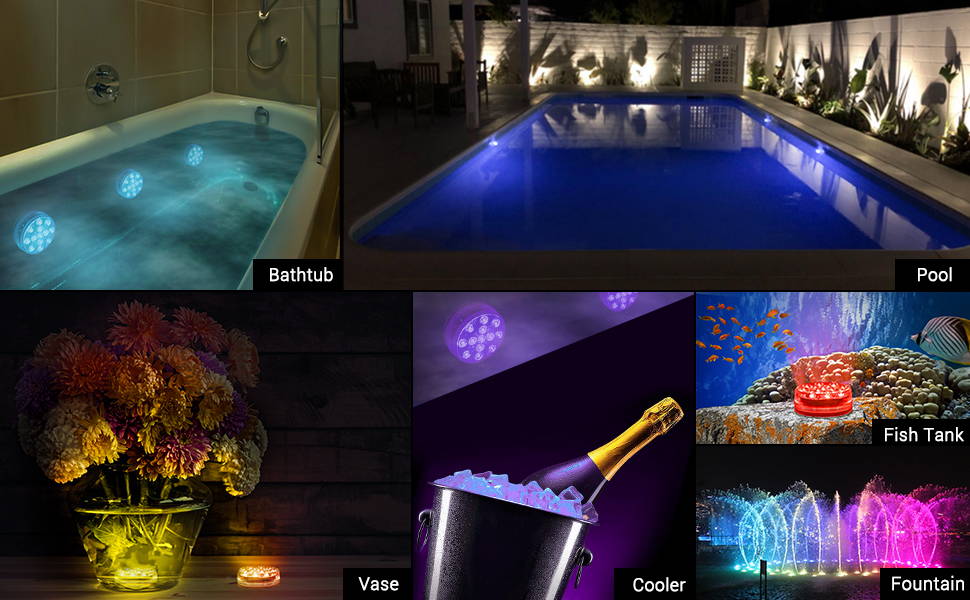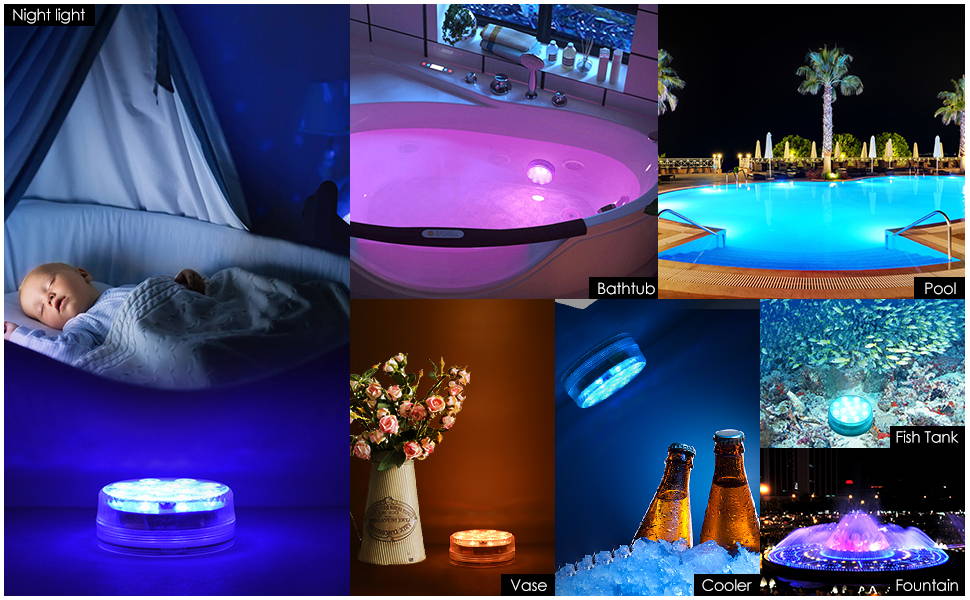 Frequently Asked Questions
The material is made of high-strength ABS, environment friendly plastic.
What is the required battery?
Power supply: 3*AA batteries.
Please don't use bad quality battery, it will influence the brightness of the light and the working life, and it will harm for the light bulb too.
For long time use, we recommend to use rechargeable battery to save batteries and money.
We recommend brand "Energizer" or "Eneloop" b
ecause some rechargeable batteries are a little bit big to insert into the battery case, so it doesn't connect properly, the light will not light up. If the lights don't light up once you insert all 3 batteries, please move the battery to make them connect properly.
We don't suggest using carbon core battery, because it's lightweight, and will make the lights floating.
Note that the package doesn't include free batteries.
What is the size and specification?
Size: 7*3cm / 2.75*1.18inch
Is the remote a waterproof also?
Please keep the remote dry from water, because it's not waterproof.
Please long press the button "ON" on the remote for about 2 second to activate all the lights. After turning on, no need to long press, the light will be very sensitive to react what you set.
For underwater using, please keep the remote within 10FT/3M-16.4FT/5M, because water will largely absorb signal, and weaken the signal to the lights.
In air, the remote range can reach 164FT/50M and more.
We have already improve the signal system, it has further remote range and better reaction which can work for 16.4FT/5M and more underwater.·
How to effectively attach the suction?
Suction can be used in both air and underwater on flat and smooth surfaces.(not rough surface)
Please clean the surface before attaching, make sure there is not any stuff between the surface and suction cup, especially remember to remove the lubricant like shower cream, moss etc.
We already enlarged the suction cup to larger size and tighter adsorptivity, it's competent to hold lights under 10-16.4ft/3-5m underwater.
Do you still ship during the COVID-19 regulations?
Yes! Our shipping services remain open despite the COVID-19 outbreak and regulations.
Why don't you accept my currency?
Right now we're able to show dozens of global currencies to give you a sense of how our prices convert into other currencies. We're working to implement new payment systems that will allow us to accept not only different currencies, but also dozens of different regional payment systems. So while the content of your cart may currently be displayed in your local currency, Our Store process all orders in USD at the most current exchange rate.
Do you offer free shipping?
Yes, we do. You can get FREE SHIPPING when you order over $99.