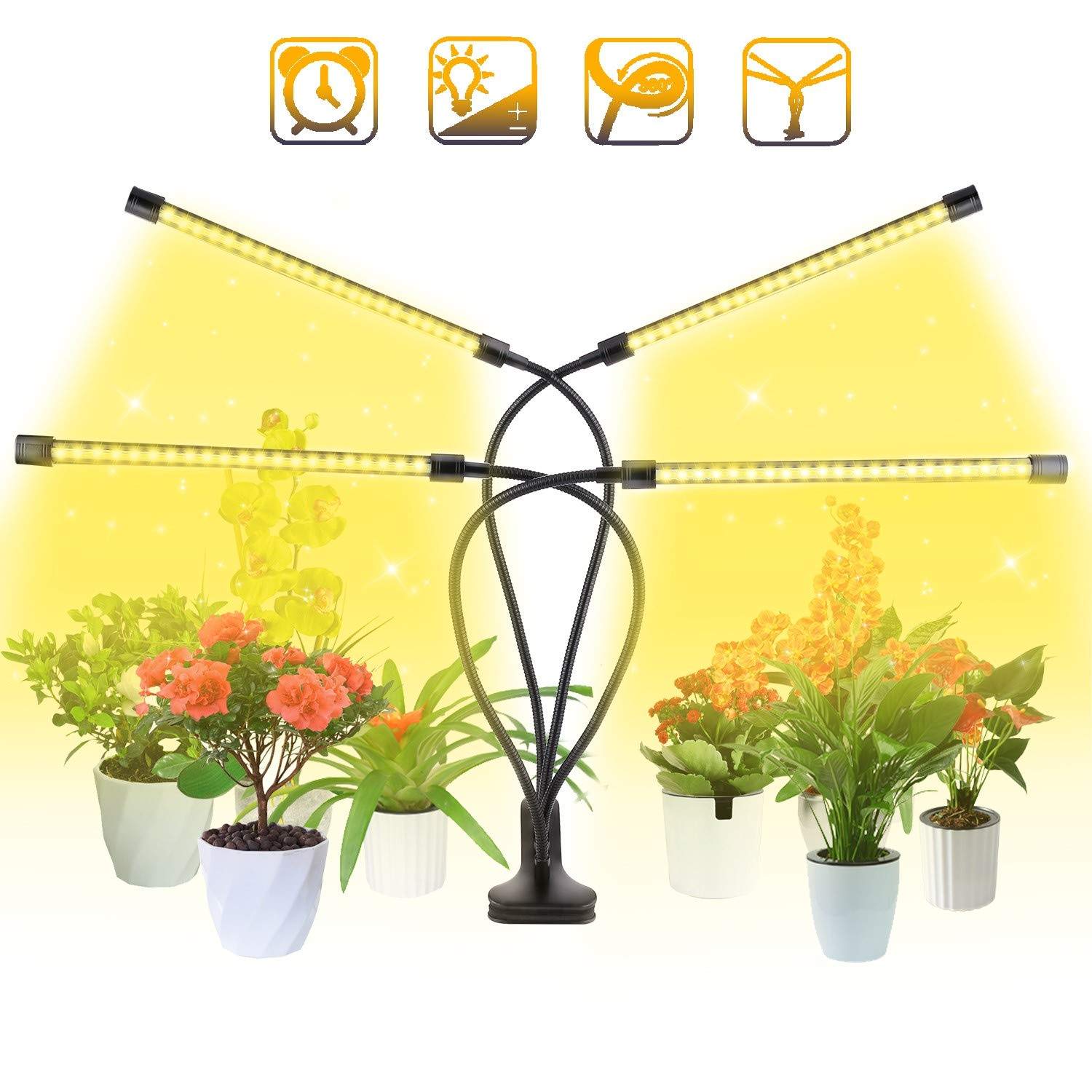 Joy-Lights™ Full Spectrum USB LED
Grow Light Phyto Lamp
(Upgraded 4 head lights), Easy Installation and Use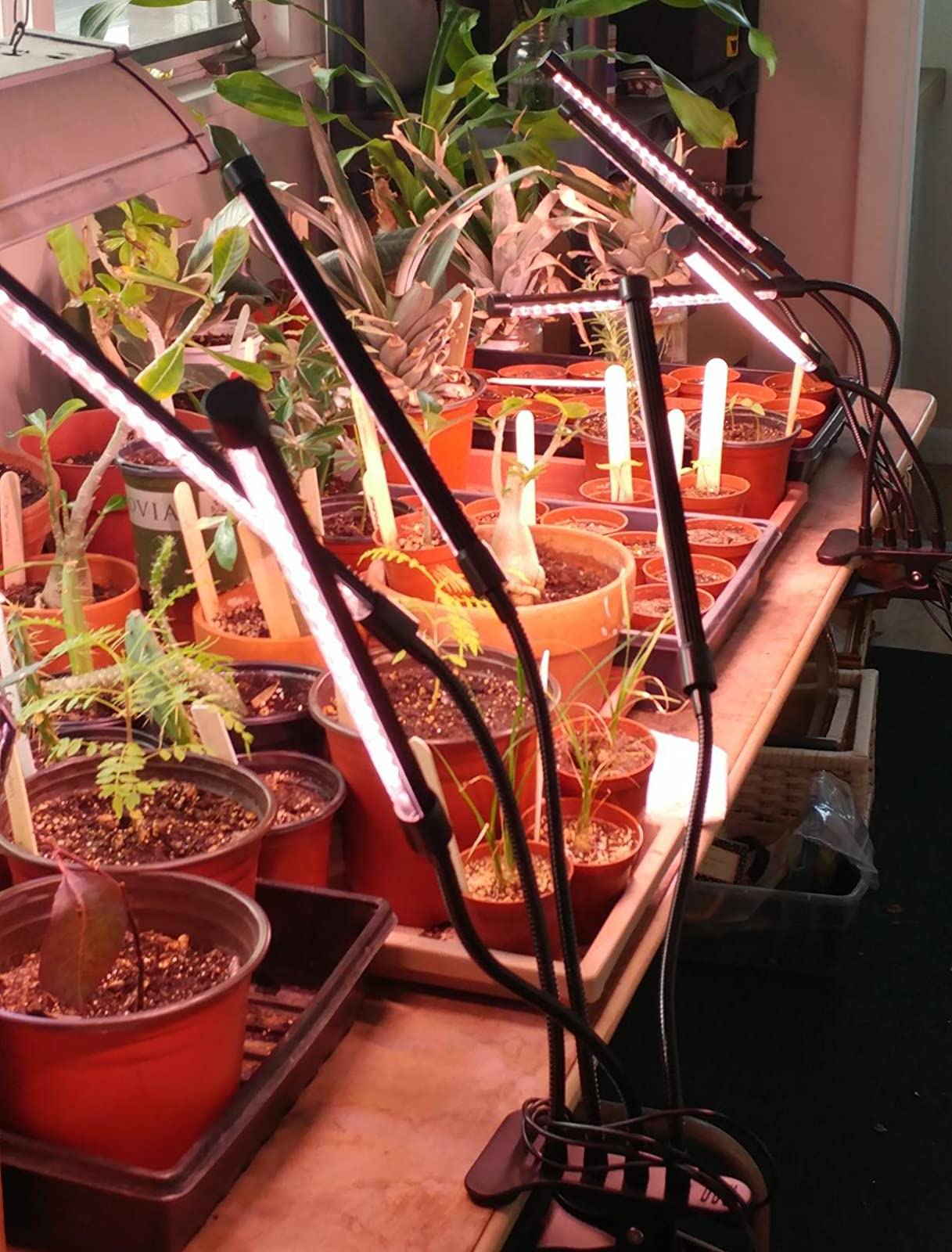 "I just purchased my second and set it up. I already own overhead florescent-style lights but I wanted to try full spectrum. These lights are just what I was looking for. My favorite feature is the four adjustable heads. Bend and flex them anywhere and they stay put!.
I am currently propagating quite a few plants to sell. My desert roses love the light, and I even have herbs growing."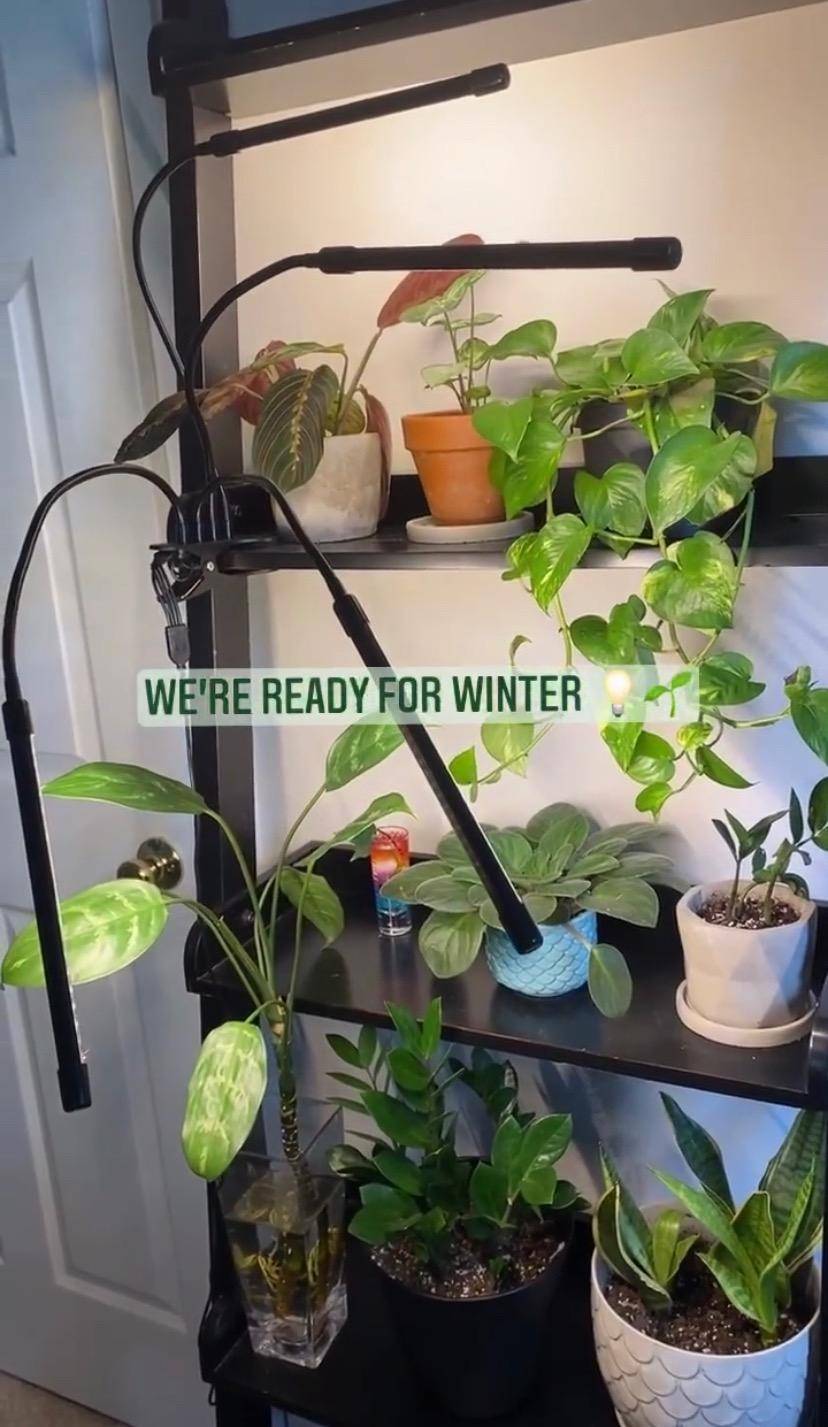 "I really like the flexibility and the wide range of light these give. I'm planning on buying another so I can move all my plants to this shelf and have them all well lit. So far only have used it for a week, but my plants seem to like the light and the bulbs don't get hot which is great."
Get Yours Now Before It's Too Late!
KICK START YOUR PLANTS GROWTH AND FLOWERING
Suitable for balconies, greenhouses, darkroom, office and so on. It ideally apply to the culture solution for gardening, potted plants, especially when the plant needs extra light.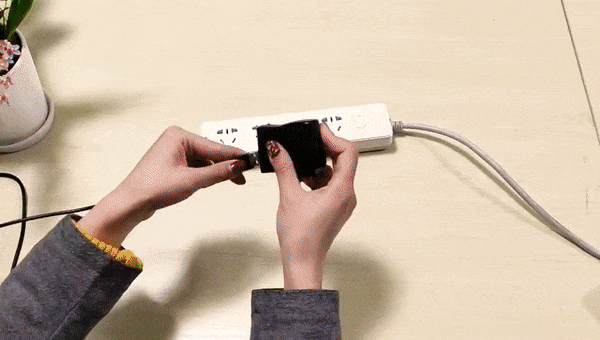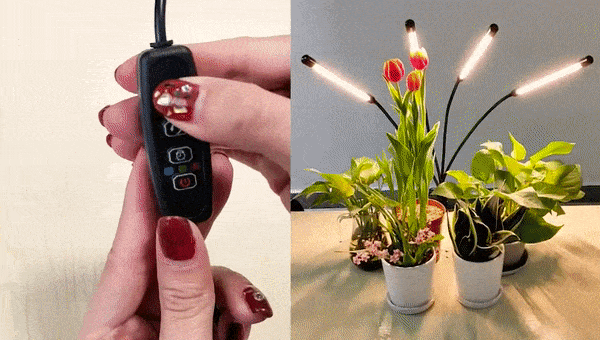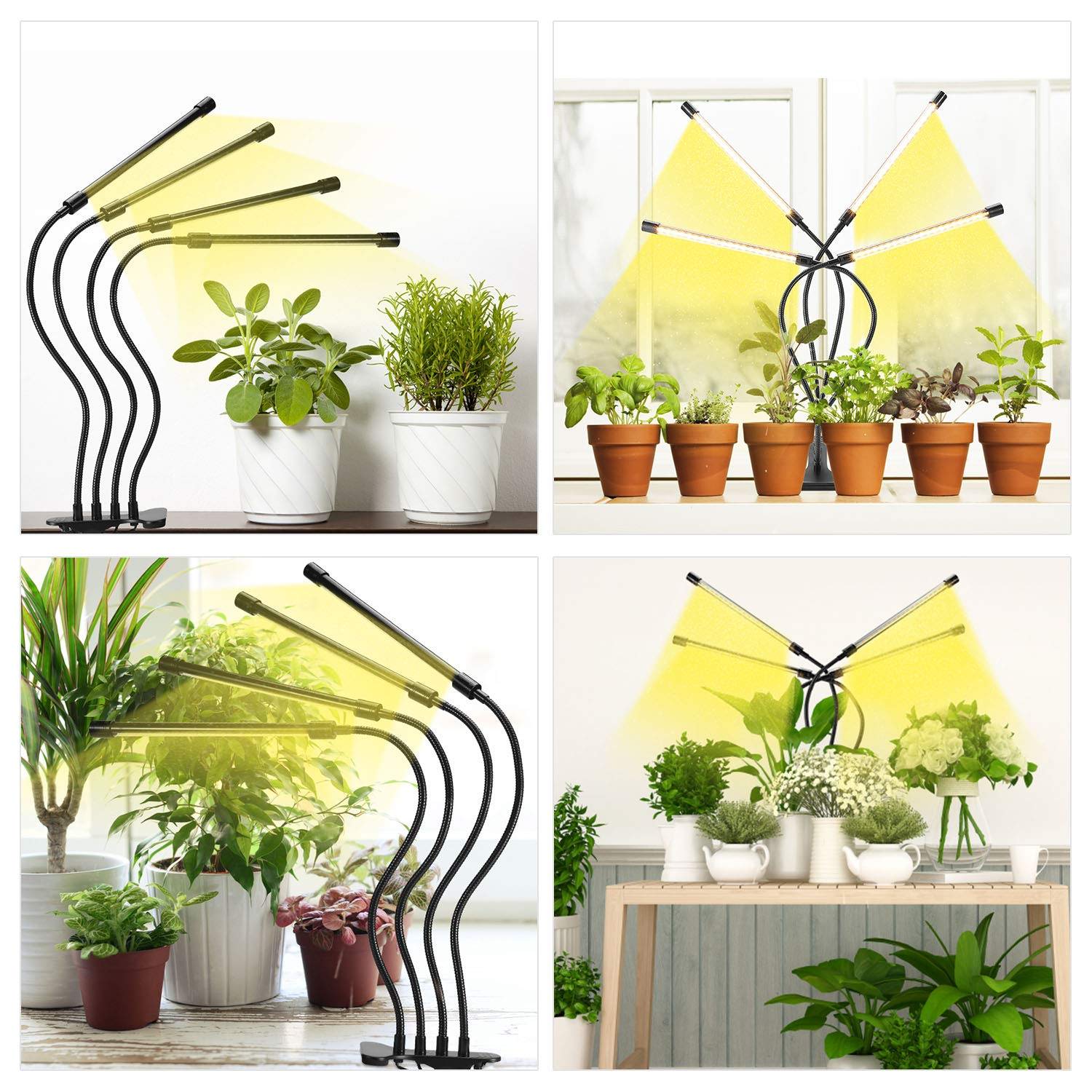 High performance and high efficiency make your plant
grow more aster and healthier

Flexible goosenecks make it able to adjust any direction
or the lighting area.

The type and intensity of plants can be adjusted to meet the needs of various natural plants.


Save Big On Our Bundle Offers
~ Hurry, sale won't last long! ~
This LED growth light is able to offer full spectrum from 400nm to 800nm, which can meet the needs of various plants in every growth stage. It has 4 head indoor plant light is brighter than other grow light, light and heat can be fully absorbed by plants, high performance and high efficiency make your plants grow faster, promoting photosynthesis and growing healthier.
Three timer setting options which allows up to 3,6,12 hours according to plant needs. Two-way memory timing function, set up once and it will turn on/off automatically EVERY DAY! Five dimming mode for plants needs and energy saving.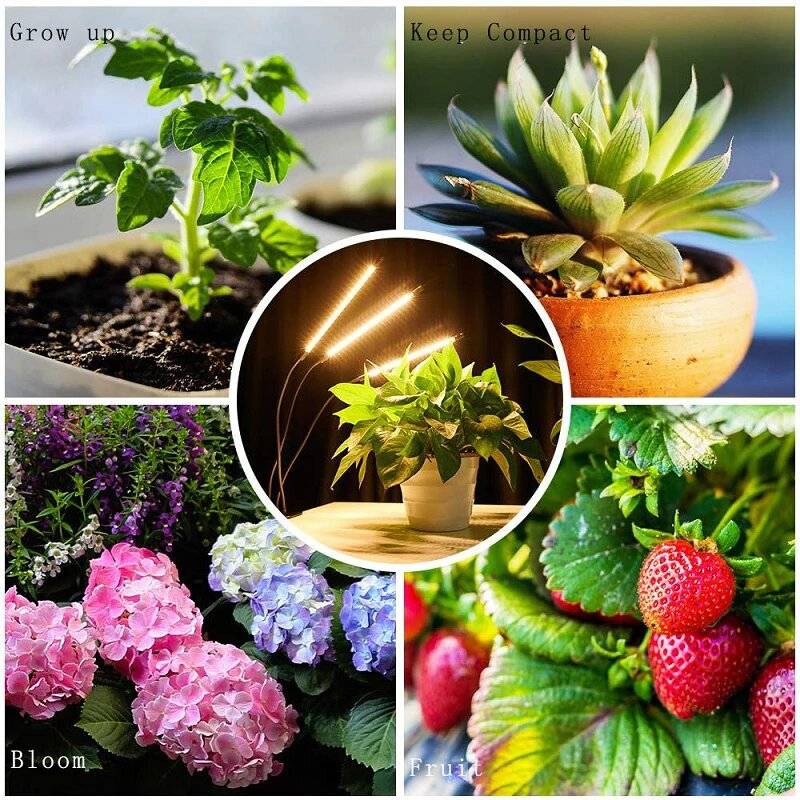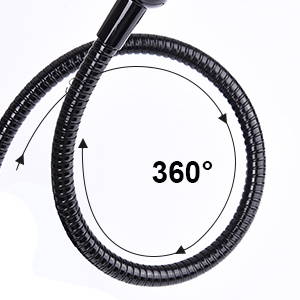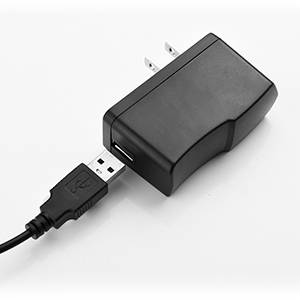 Frequently Asked Questions
What is the total length of the lights including the gooseneck, in the clip on/4 lamp?
From the clamp to the end of the bulb, it measures 24".
Material is aluminum alloy
Joy-Lights™ Full Spectrum USB LED Grow Light Phyto Lamp are waterproof, high quality, safe and very durable.
Do you still ship during the COVID-19 regulations? YES!
Our shipping services remain open despite the COVID-19 outbreak and regulations.
Is there a 30-day guarantee? YES!
Yes. We have an iron-clad risk-free 30-day guarantee that begins only when you receive the product
email us support@joy-lights.com