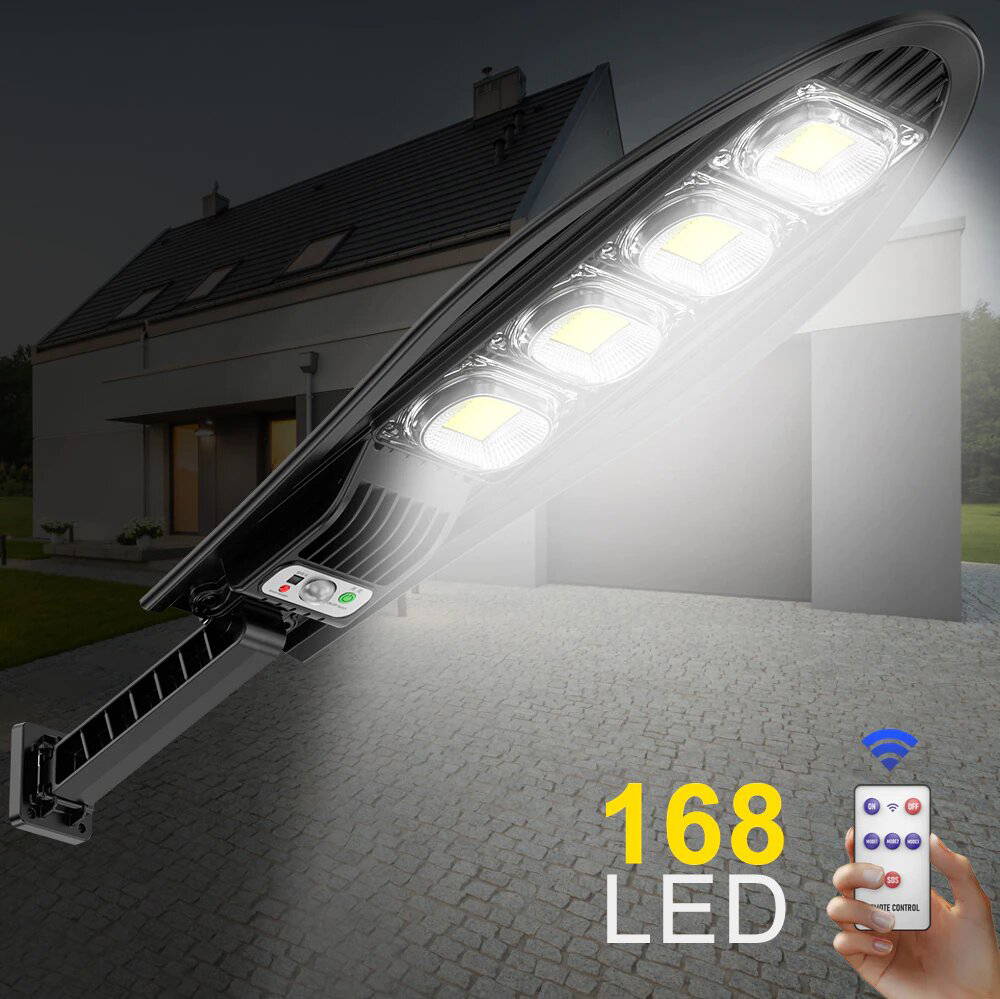 168 LED Super Bright Outdoor Solar Street Lights With Remote Control

100% High Quality. Compared with other solar lamps, our lamps have wider irradiation range, higher brightness, stronger endurance and faster charging speed.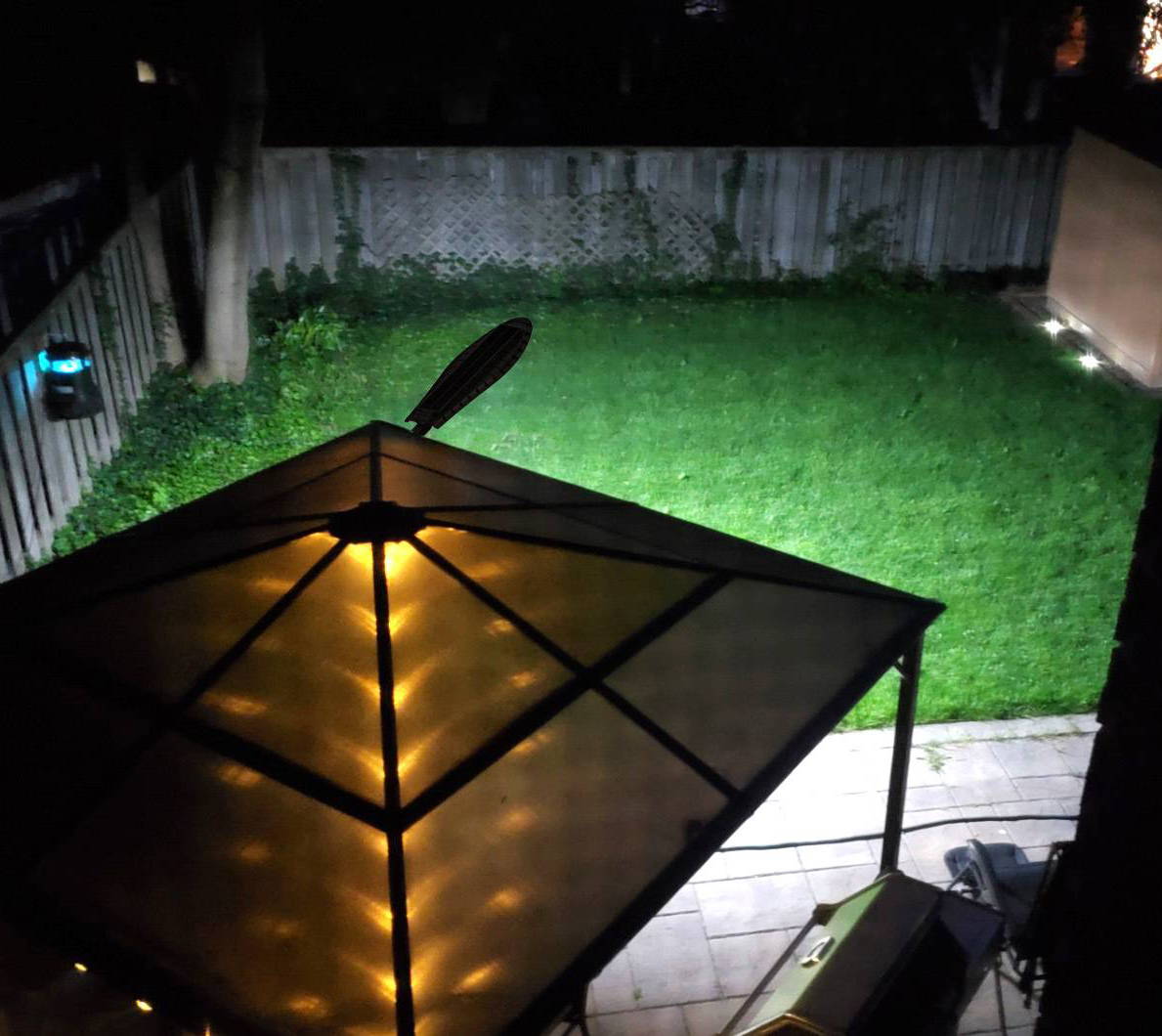 "This is a very bright solar-powered lamp that effectively illuminates our backyard. The light has a motion sensor, so when someone is walking in my backyard, the light will light up automatically."
"Shines very well Thanks to the customer sent quickly and promptly received in 7 days! I recommend this site"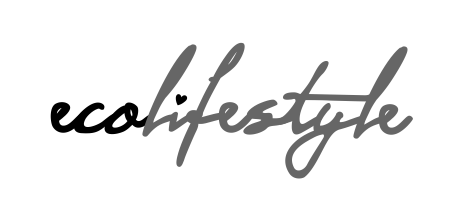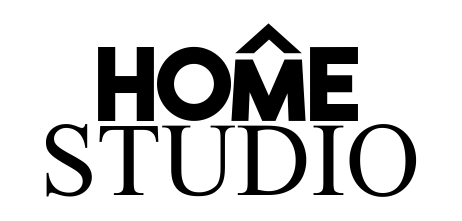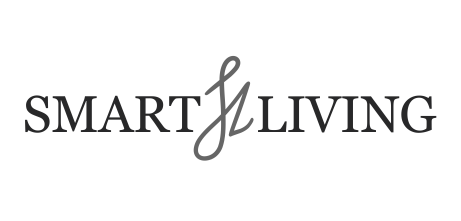 Waterproof Street Lights Motion Sensor Garden Yard Wall Light
3000 mAh Capacity Longer Lighting
3 Lighting Modes + Remote Control
Feel Safe during the Night!
Our Super Bright Outdoor Solar Lights does not require any electricity at all. It is charged with sunlight during the day and lights up automatically in the sensor response at night. Don't worry about heavy rain, snow, frost or sleet. It is widely used for outdoor areas such as garden, terrace, entrance, roadway, sidewalk, swimming pool and camping.
High quality automatic sensor lights

No additional electricity required

Easy to install and remove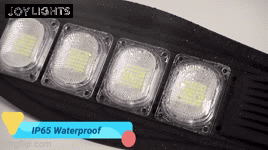 Our Super Bright Outdoor Solar Lights
Stronger Lights and Wide Coverage Area
Not Enough light with Small Coverage
Frequently Asked Questions
What are the specifications?
LED Number: 168LED
Solar panel: 2.8W
Power: 80W
Lumens: 1650 lumens
Weight: 536g
Lamp material: ABS
Waterproof: IP65 waterproof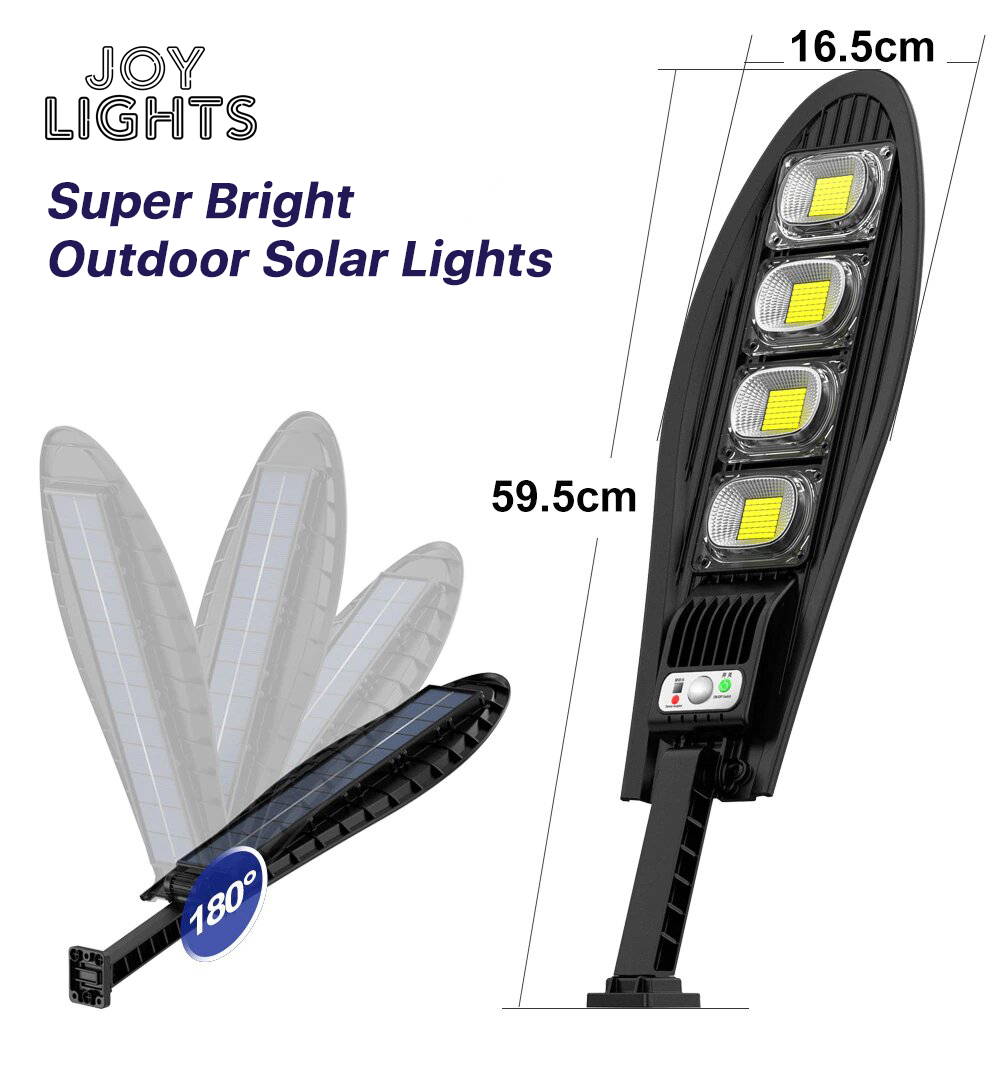 Why don't you accept my currency?
Right now we're able to show dozens of global currencies to give you a sense of how our prices convert into other currencies. We're working to implement new payment systems that will allow us to accept not only different currencies, but also dozens of different regional payment systems. So while the content of your cart may currently be displayed in your local currency, Our Store process all orders in USD at the most current exchange rate.
Do you offer free shipping?
Yes, we do. You can get FREE SHIPPING when you order over $75.