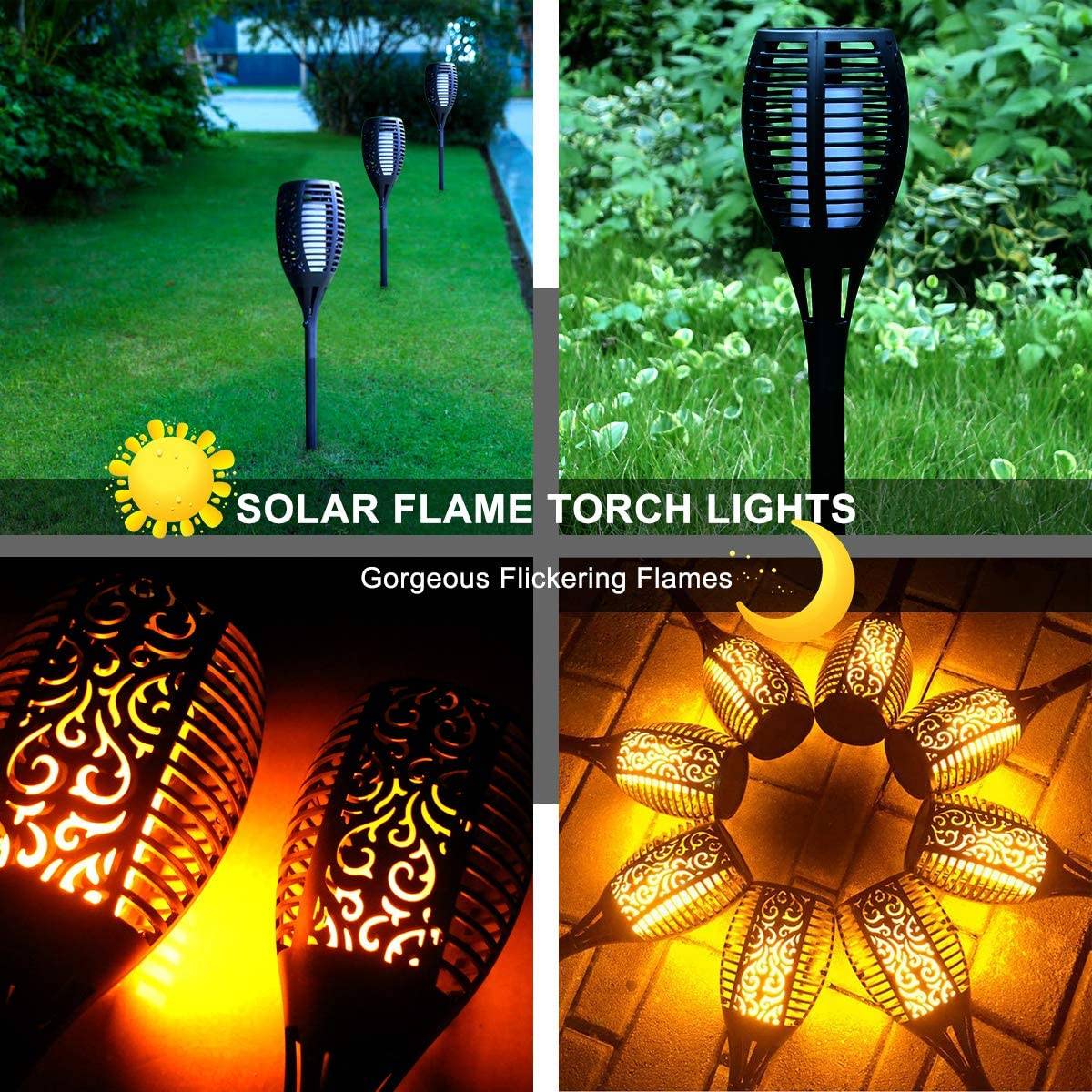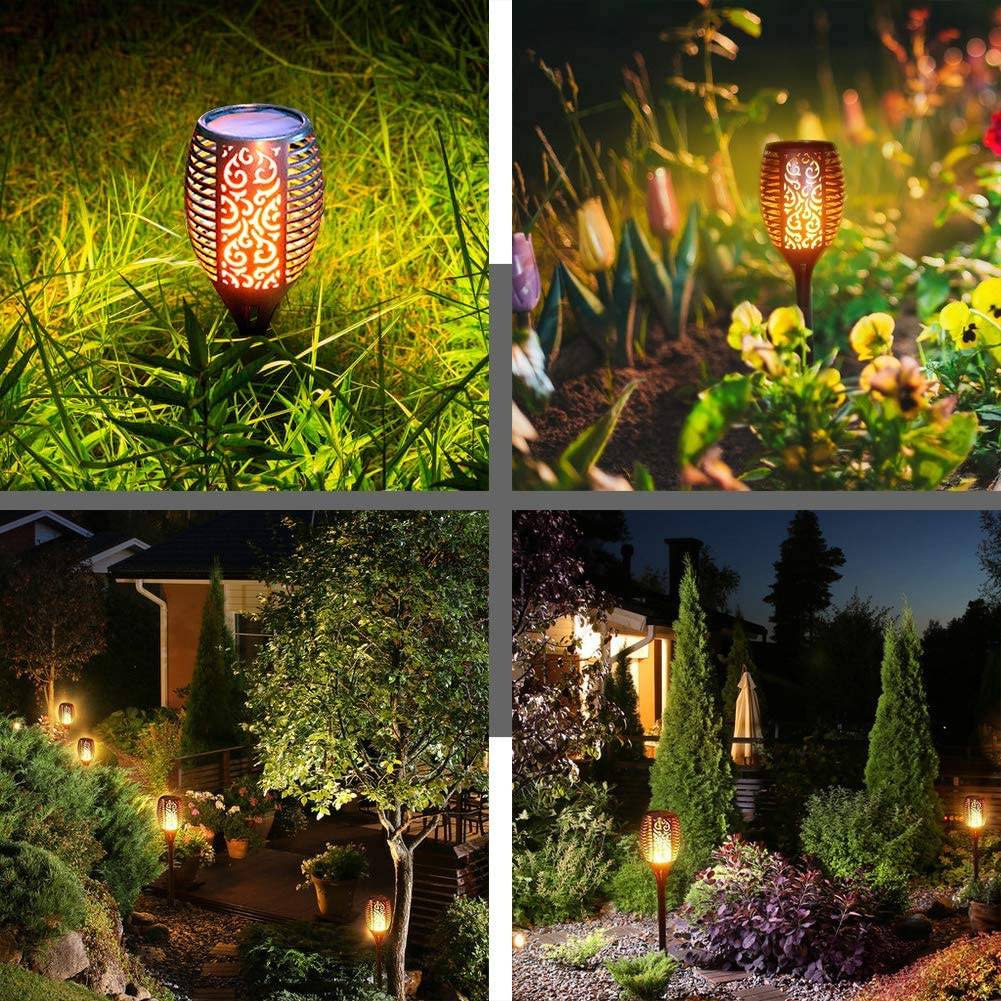 36 LED Flickering Flame Solar Torch Lights
Realistic Flames Effect, Which Will Give Off a Charming Ambiance!

Have you seen these lights that flicker and dance like real flames?
Upgraded outdoor solar torch flickering light is a safe alternative to the real "flames", each LED flickers warm yellow lights cast a safe, soft, mood-enhancing glow.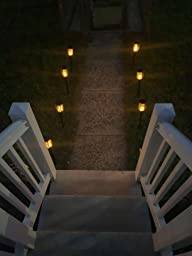 "I got the set of 8. The set I received is flawless, beautiful and hands down the best looking set of outdoor solar landscaping lights I have ever seen. The physical size of the light is substantial and all of them worked out of the box. These make a lovely accent statement at night, the flame effect is realistic, soothing and provides an orange glow. During the day they still add interest to the landscaping due to the attractive lacy design of the light covers.."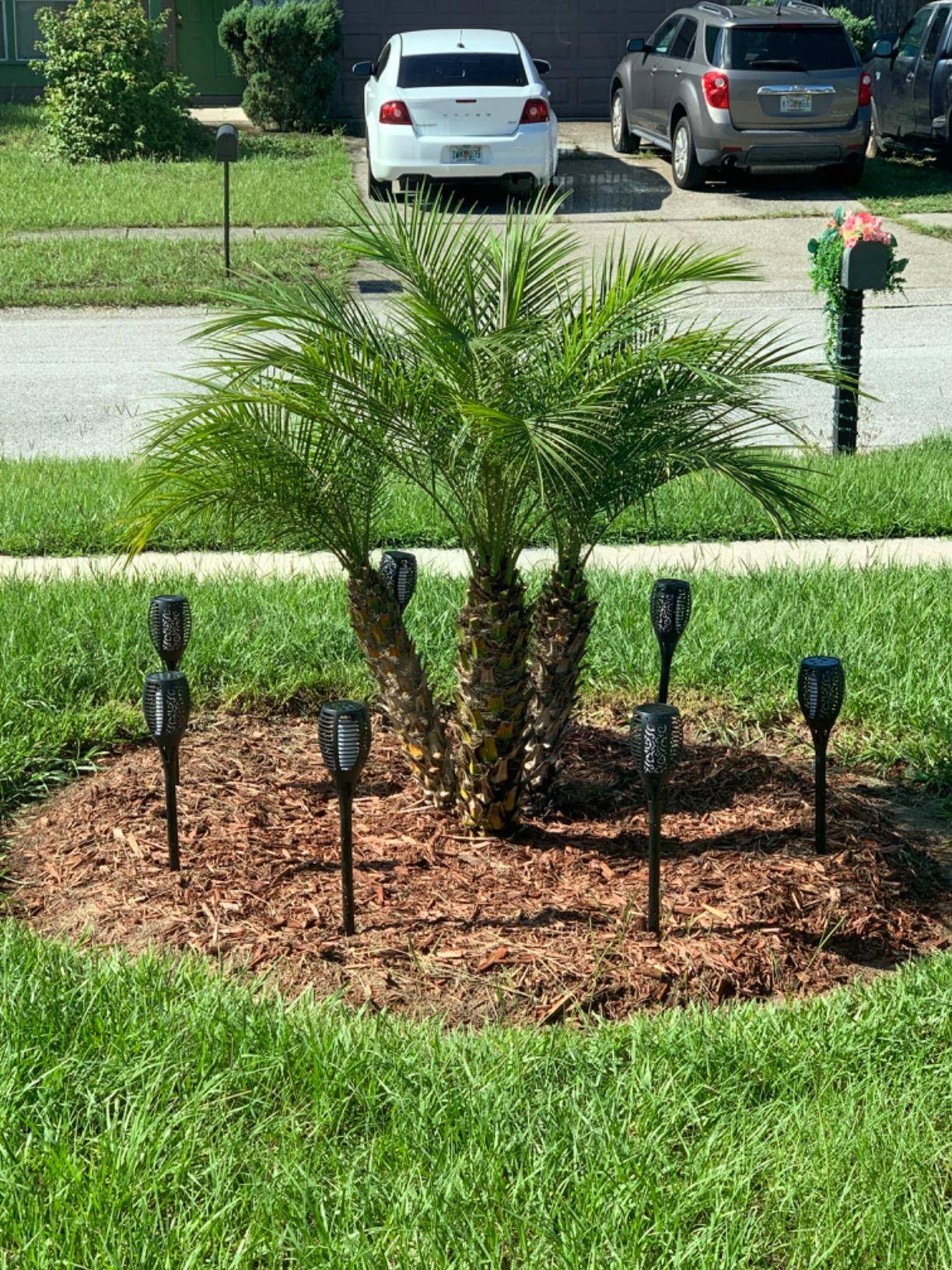 "This set of four solar torch lights is a great accent to any garden or pathway. I use them in my back yard to create an inviting and warm space. They don't stand too tall but are built to be sturdy and resist being knocked over. The torch looks realistic at night like dancing flickering flames. They stay illuminated all night (dusk to dawn) on a full charge. I'm pleased with the quality and performance of these solar torch lights and would recommend them.."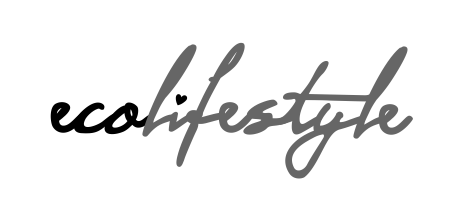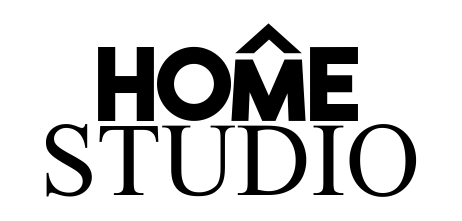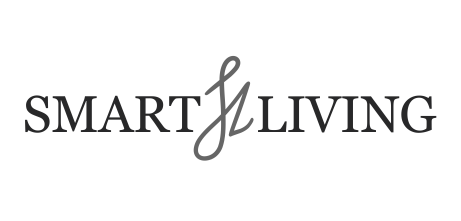 solar torches make a great alternative to the "real flame". If you have a pool party, rooftop party, garden party, or a family get together going down, these solar
torchlights are an awesome addition to your decor.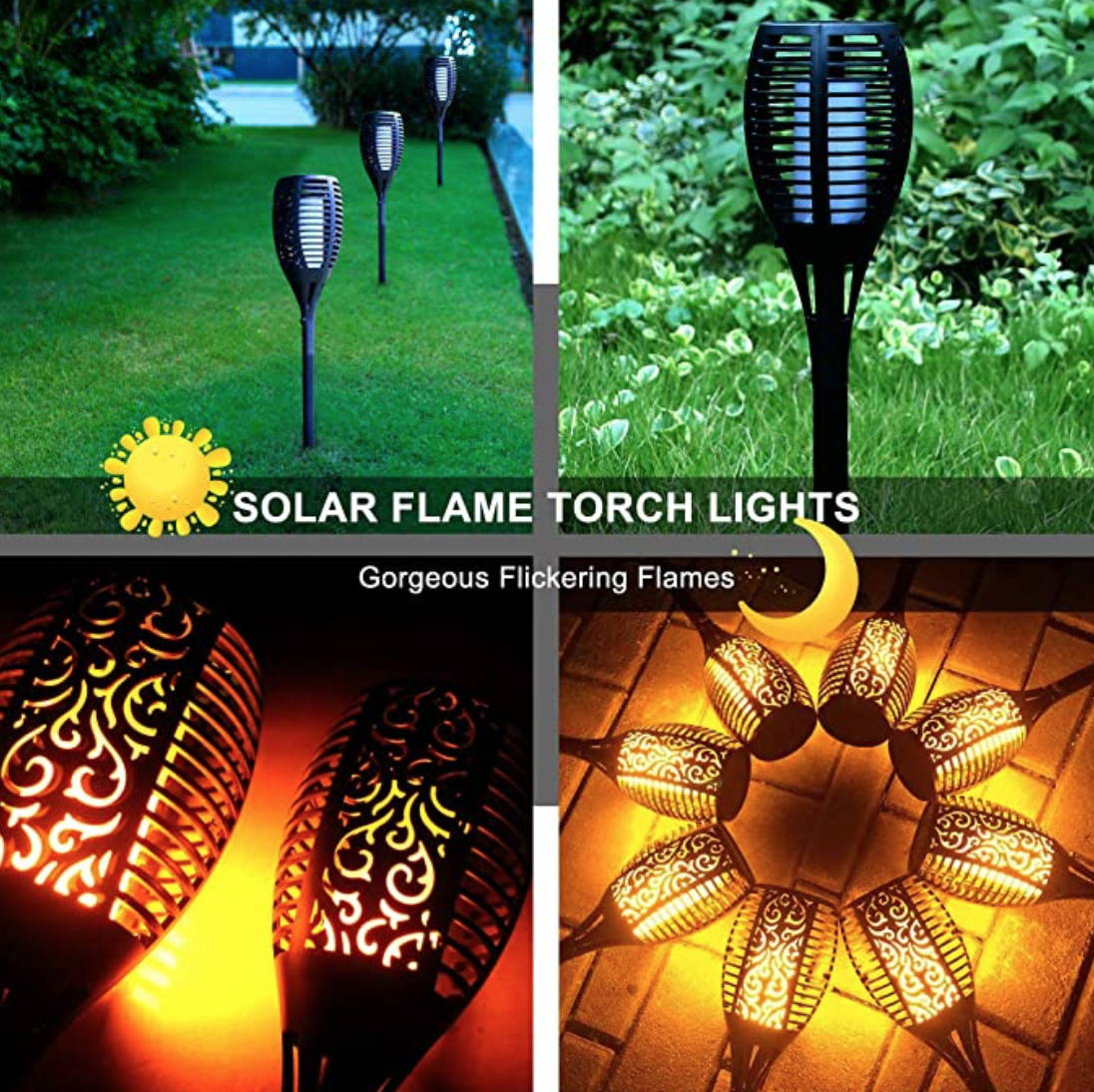 NEVER NEEDS BATTERIES,
COMPLETELY RUNS ON SOLAR POWER:
It collects solar energy all day, then turns on automatically at dusk. The light runs on solar power, so you can place it anywhere!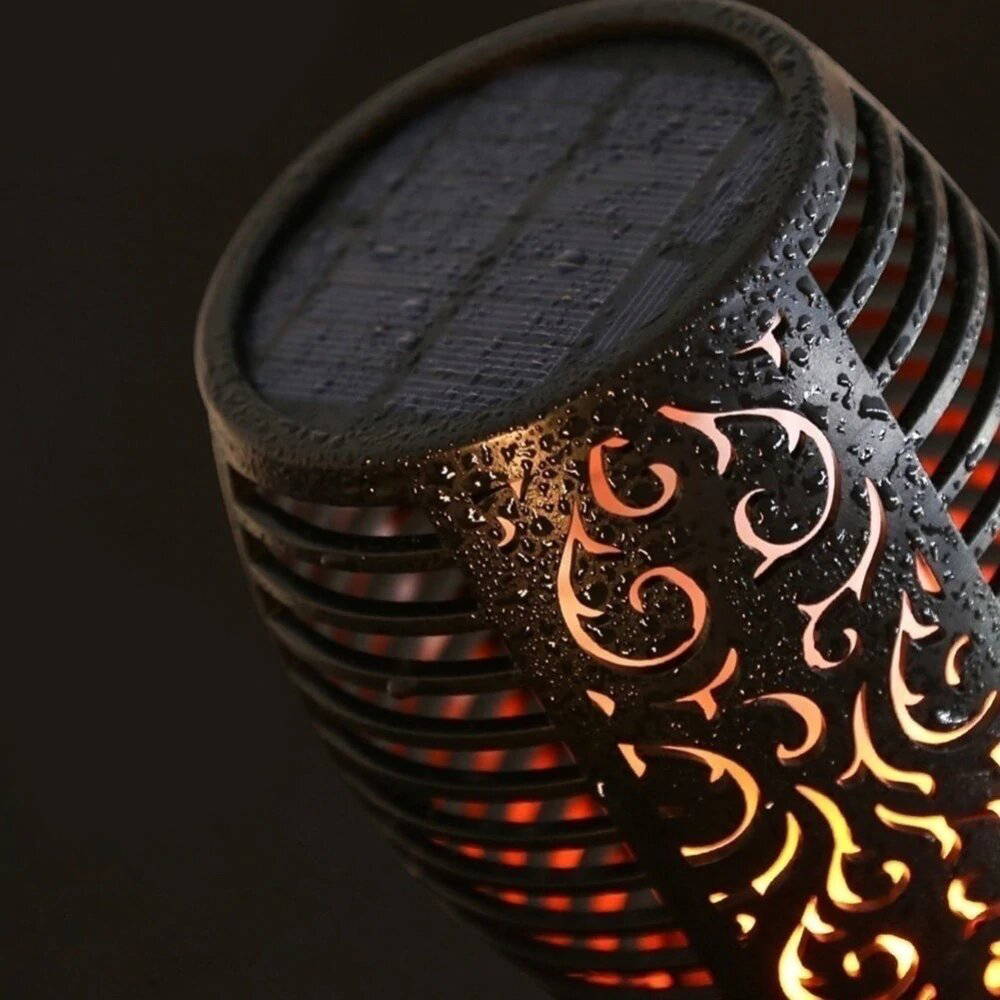 Waterproof and Durable, withstand all kinds of weather all around the year. No matter how hot or cold it is, they work excellently as long as they get enough sunlight.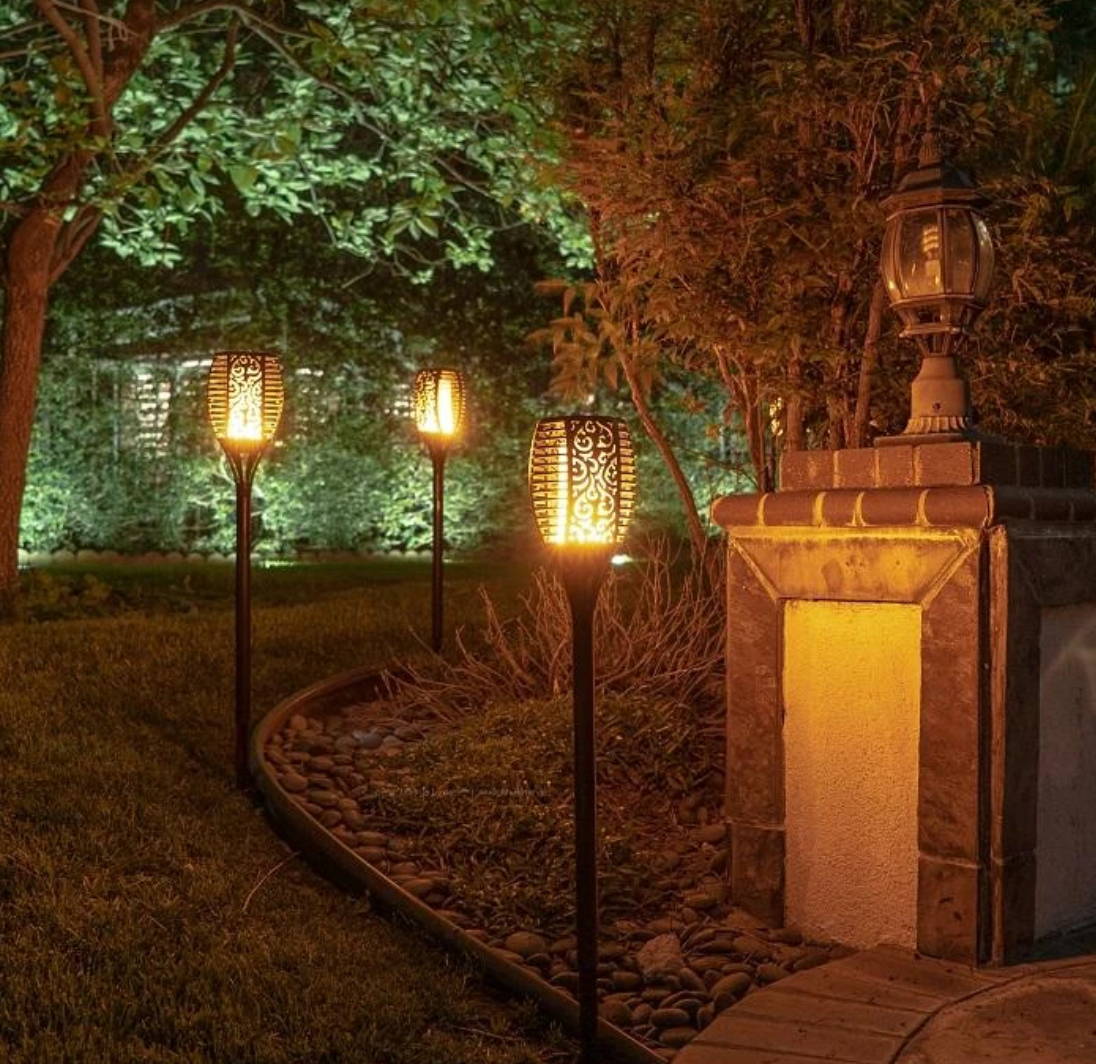 No wiring required, simply install it anywhere you like and enjoy the warm torchlight.
Get a feel of real medieval
battle torches.
Gorgeous Dancing Flames Design. A perfect lamp for a perfect occasion or even just an ordinary day. This can be placed in your garden to add some attraction. You get to experience the flickering flames right in your backyard or garden all night long.
Powered by renewable solar energy

No additional electricity required

100% Safe To Use Around Children and Pets

Designed for outdoor use with waterproof construction

Easy to install and remove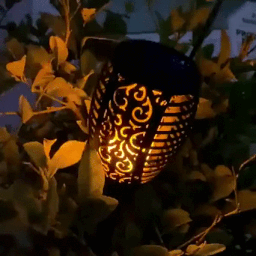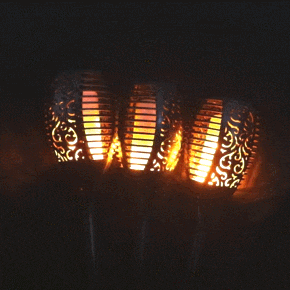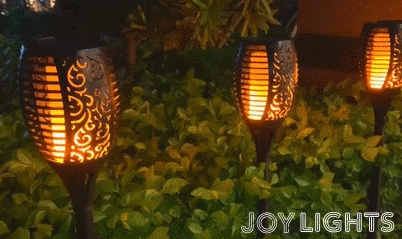 Our 36 LED Solar
Torch Lights
Stronger Lights and Wide Coverage Area
Not Enough light with Small Coverage
Choose Your Package And Save Big On Your Order
Look what our happy customers are saying
Frequently Asked Questions
The material is made of high-strength ABS, the solar light is IP65 waterproof, dustproof, heatproof and frostproof.
What is the size and specification?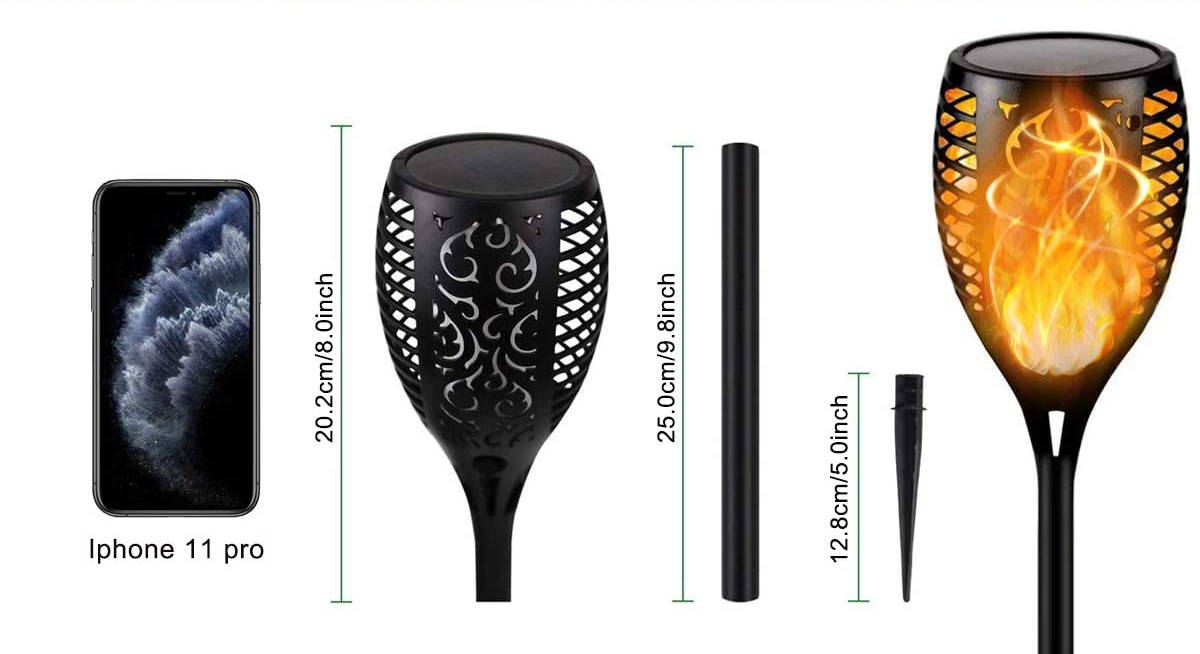 Li-ion battery: 600mAh Ni-MH rechargeable
Material ABS + polysilicon solar panel
Solar charging time: almost 6-8 hours
Operating time: 8-12 hours in summer and 6-10 hours in winter
Waterproof rating: IP67
How long is the working time?
Built-in rechargeable Li-ion battery (600mAh). Light up to 10-12 hours in summer and 4-6 hours in winter after fully solar charged. It contains a Photosensitive control Switch on the solar panel, so that it can automatically turn on/off based on the outdoor light.
What are the colors available?
Black color only and the LED flickers is warm yellow lights.
Why is the item not working?
Please cover the solar panel thoroughly and press the On/OFF button, the light will be on.
Otherwise it will be off during day time as it has light sensor. It is auto on/off.
Do you still ship during the COVID-19 regulations?
Yes! Our shipping services remain open despite the COVID-19 outbreak and regulations.
Why don't you accept my currency?
Right now we're able to show dozens of global currencies to give you a sense of how our prices convert into other currencies. We're working to implement new payment systems that will allow us to accept not only different currencies, but also dozens of different regional payment systems. So while the content of your cart may currently be displayed in your local currency, Our Store process all orders in USD at the most current exchange rate.
Do you offer free shipping?
Yes, we do. You can get FREE SHIPPING when you order over $99.