Only 9 Left in Stock!! DON'T MISS OUT!



100% Money Back Guarantee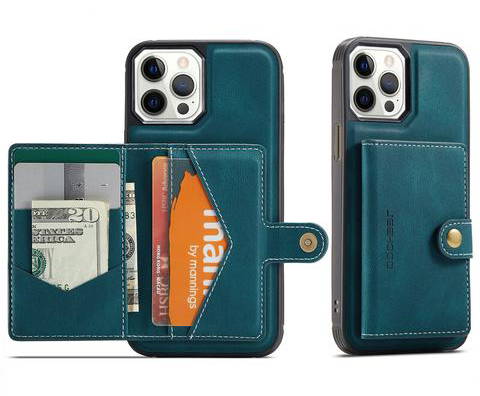 Combines 4 card slots and 2 bill compartment specifically designed to minimize bulk and weight for everyday hand carry.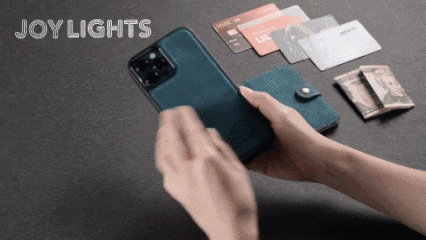 Featuring
Detachable Magnetic Leather Case + Card Holder with 360° all-round protection
. It covers all corners, includes raised edges, Anti-dust, sand-proof phone case, keeps screen protects from scratching. it has multiple slots for cards and cash. Flap closure ensures all your important items securely stay inside. it does not interfere with Apple Pay.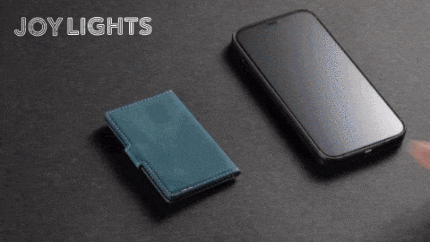 100% Brand New case for iPhone.
Made of Skin feel Leather + Soft TPU
This case features two-in-one design with a leather wallet and a leather TPU back case, which can be attached together by magnetism.
2-in-1 separable magnetic card bag design
Can act as a stand to support your phone
Built-in metal magnetic iron plate, works with magnetic car holder mount (not included)
Metal magnetic flap closure
Anti-dust, shockproof, sand-proof case that keeps your phone from scratching and bumps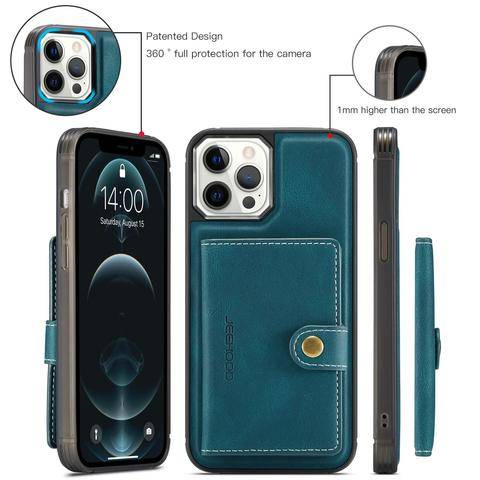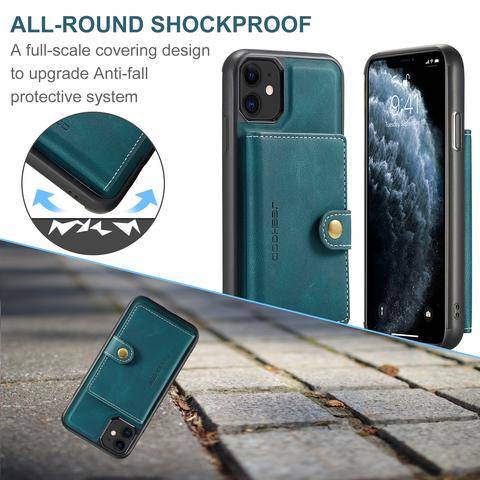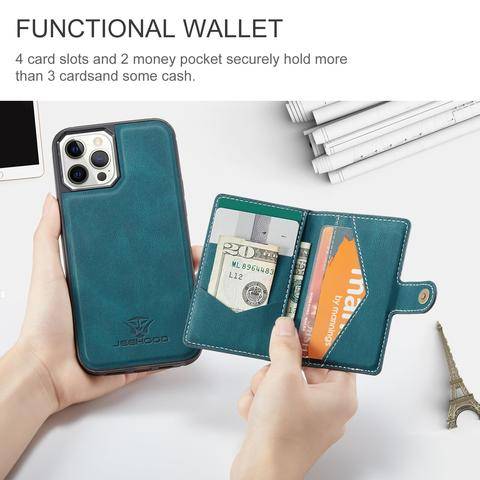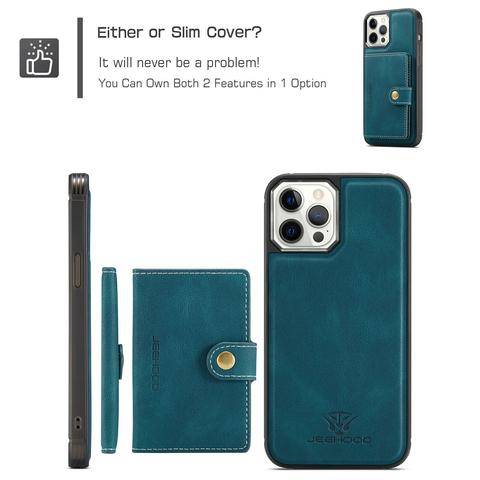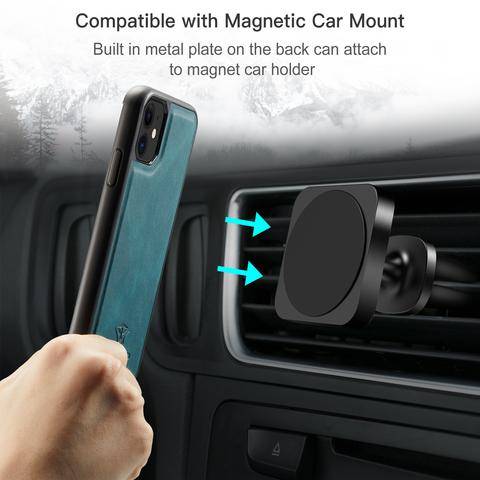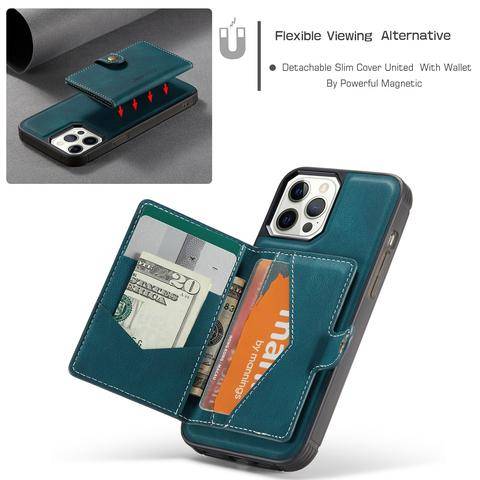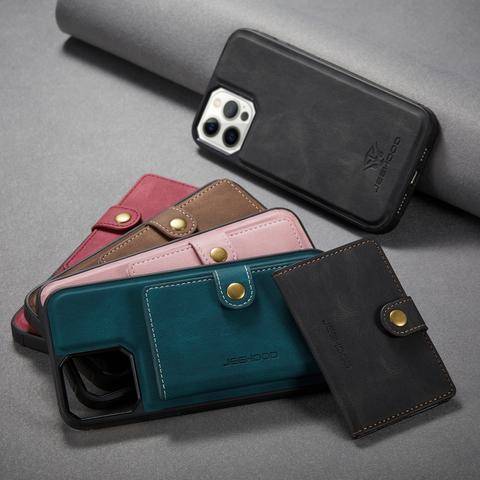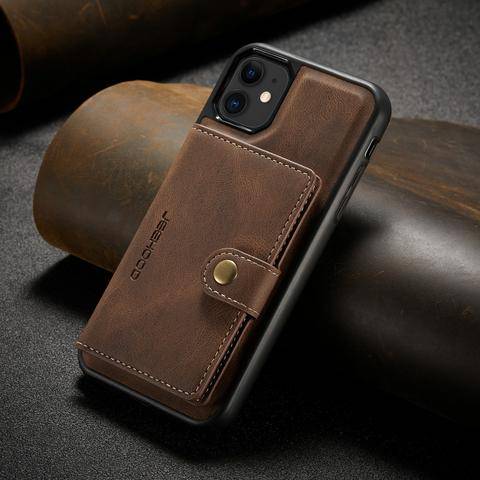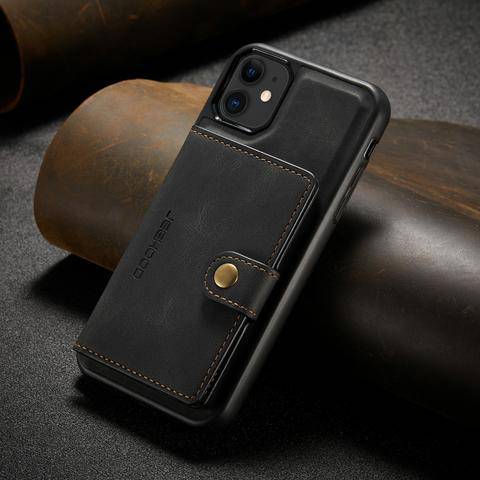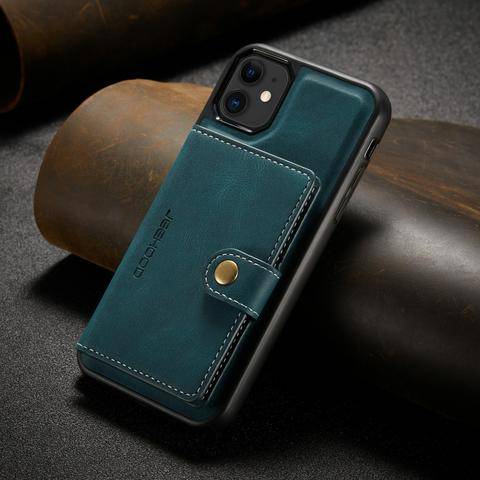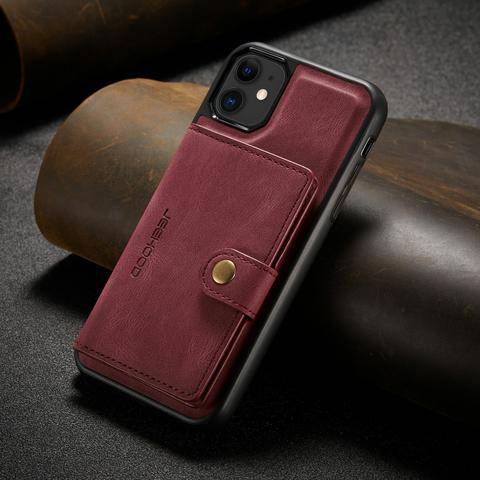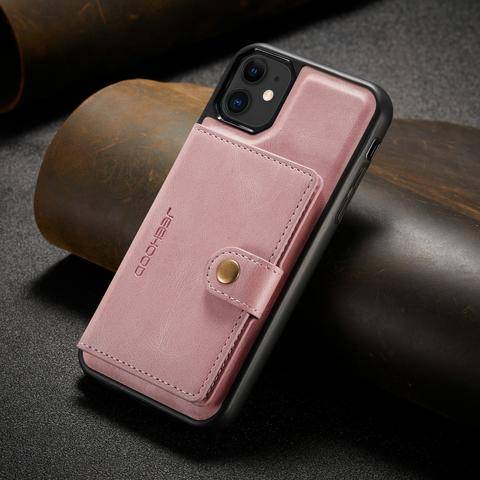 Only 6 Left in Stock!! DON'T MISS OUT!