FREE Shipping TODAY ONLY!

100% 30-day money back guarantee
Create up to 21 lighting modes

Built-in Bluetooth Speaker

Unique Sound Activated Design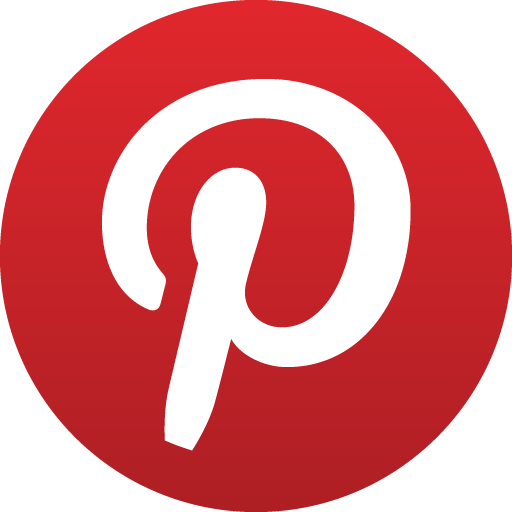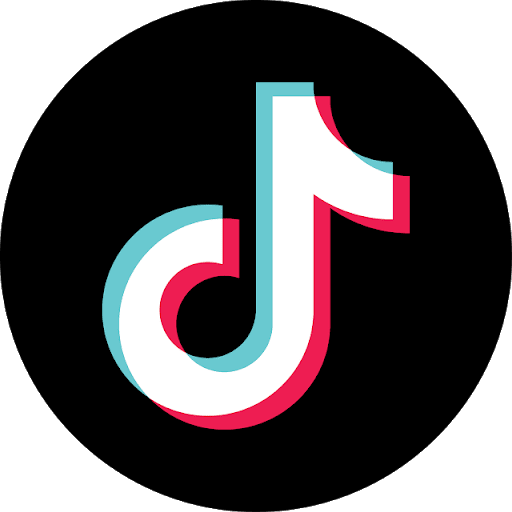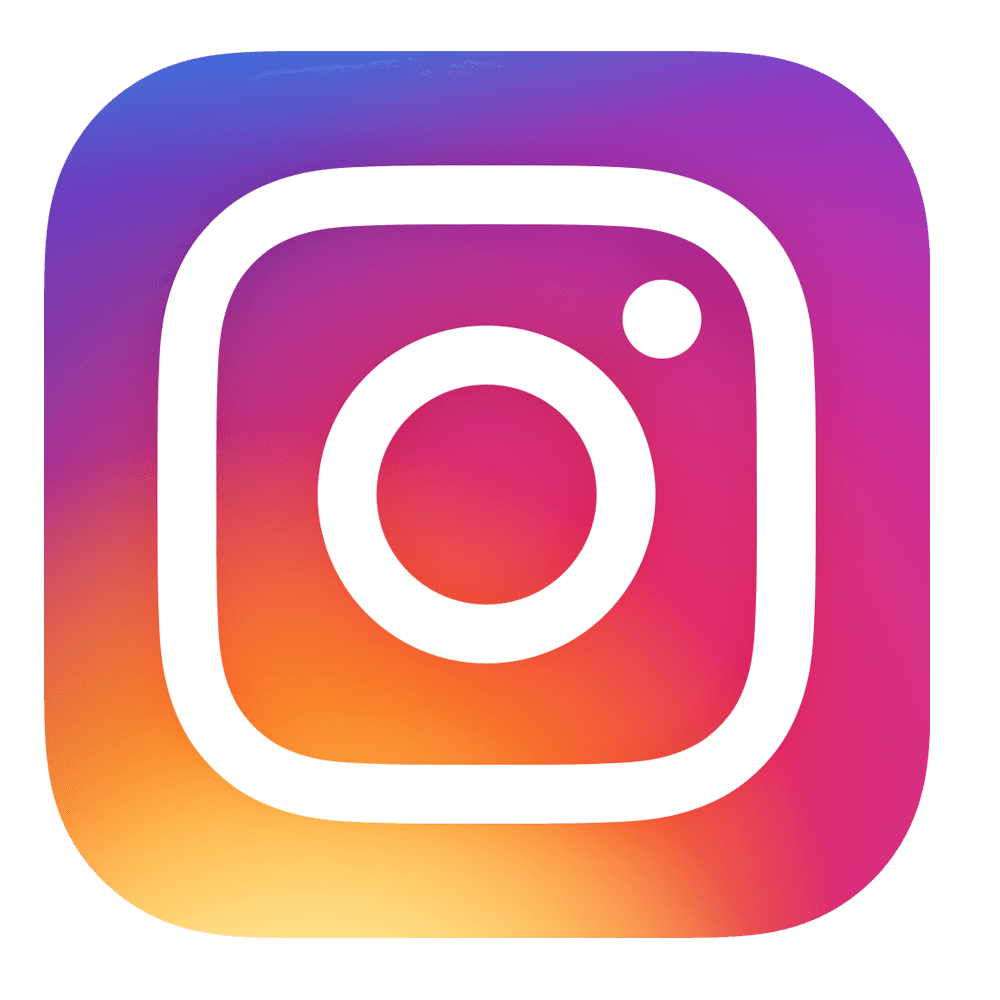 Look what our happy customers are saying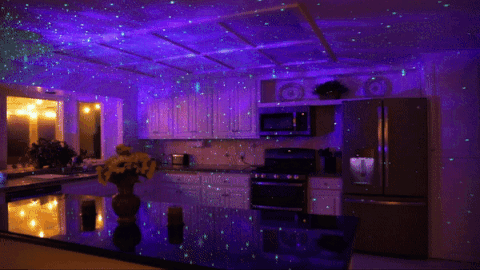 A Sky Full of Stars in the Comfort of Your Own Home
The soothing galaxy simulation puts the mind at ease while also creating a gorgeous aesthetic in any space. Slowly fading stars rotate around you reducing mental strain and instead inspire creativity.
Studies shows that lights such as mimic stars help reduce stress and anxiety. Sit back, relax, and feel the stress of the day melt away as you immerse yourself in the starry scene that surrounds you.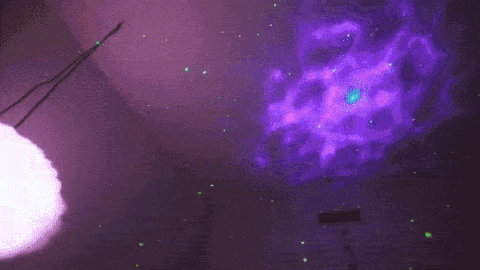 Do you still ship during the COVID-19 regulations? YES!
Our shipping services remain open despite the COVID-19 outbreak and regulations.
Can the Galaxy projector, project different colors? YES!
Yes, you are able to use up to 21 lighting modes with a press of a button from the remote.
Does the Bluetooth speaker work well? YES!
Yes, they work flawlessly!
Can I use the projector on any wall? YES!
You can use the projector on any wall. But you should keep in mind that they work best if the wall is light in color and is clear. White walls are the best as they provide you with a clean background and get excellent results.
Joy-Lights™ Star Light Projector is high quality, safe and very durable.
Our Joy-Lights™ Projector
Remote Control with timer option that is

more energy-efficient.

3-5 days delivery ( within the USA )
Only 1 Level of Brightness

Lighting effects only without Speakers

Power Supply Mode: Battery

Remote Control without timer function
Is there a 30-day guarantee? YES!
We have an iron-clad risk-free 30-day guarantee that begins only when you receive the product
Do you offer free shipping? YES!
Yes! we are offer free shipping within USA.
Why don't you accept my currency?
Right now we're able to show dozens of global currencies to give you a sense of how our prices convert into other currencies. We're working to implement new payment systems that will allow us to accept not only different currencies, but also dozens of different regional payment systems. So while the content of your cart may currently be displayed in your local currency, Our Store process all orders in USD at the most current exchange rate.